ACK Organized Fire Drill and Training on Anti-Telecom Fraud
Read : 363  |  Release Time : 2021-12-09
To carry out the "119" firefighting publicity activities in 2021 effectively, popularize firefighting safety knowledge vigorously, mobilize employees to understand and participate in firefighting extensively, and at the same time, to further strengthen the publicity work of anti-telecom fraud and enhance the employees' awareness of fraud prevention, the company organized a fire drill and training activities of anti-telecom fraud on November 9th and November 12th, respectively.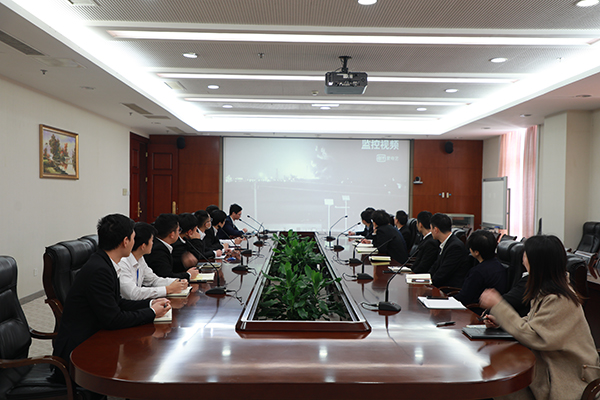 Watching the videos about fire accidents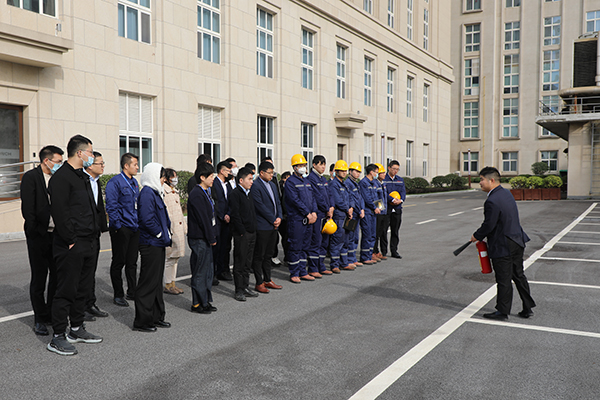 Introducing the types and the usages of fire extinguishers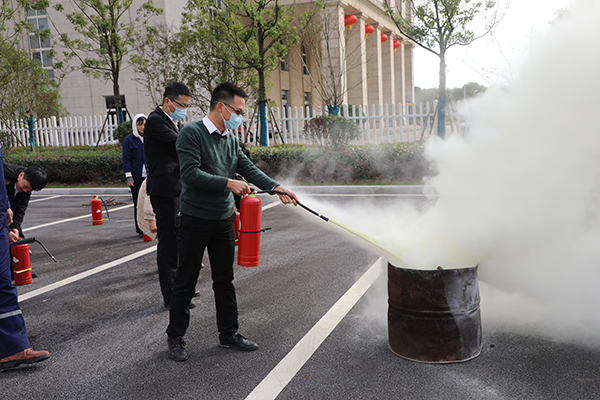 Fire Drill
On November 9th, ACK and Conch International Conference Center jointly carried out the firefighting knowledge training and fire drill activities centering on the theme of "implementing the firefighting responsibility and preventing safety risks". At the training meeting, the trainer explained the general knowledge of firefighting safety in simple terms, as well as how to investigate firefight hazards, how to put out initial fires, how to organize evacuation and self-rescue, and so on. The trainer also taught how to use the fire extinguishers and common firefighting methods. This enabled the participants to experience and get the methods and skills of how to put out the initial fire.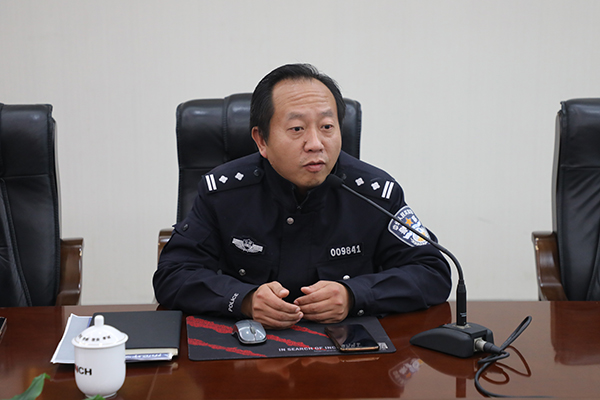 Director Xu carrying out the training of Anti-Telecom Fraud
In addition, in view of the frequent telecom fraud cases done via various means recently, the company invited Mr. Xu Qiang, the director of Huolonggang police station, to carry out the training on the analysis of common telecom fraud techniques and the guide to prevent fraud causing huge losses to employees and further improve the employees' awareness and ability of fraud prevention in the afternoon on November 12th.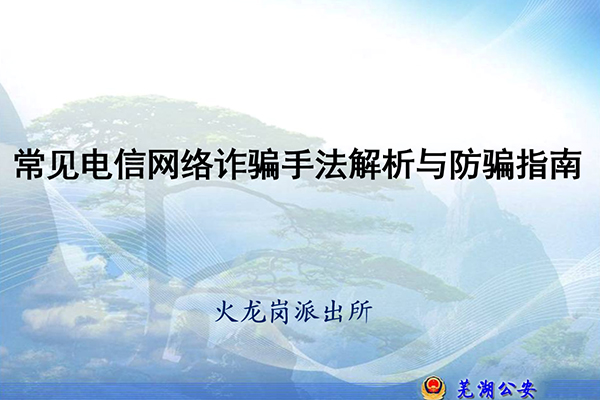 In the lecture, Director Xu started with the penalty definition of telecom fraud, described in detail the usual fraud means of fraudsters combined with real typical cases such as online part-time bill swiping fraud, impersonation of acquaintances and public security fraud around employees in recent two years, explained the preventive measures for different forms of fraud, and reminded the employees of how to identify telecom fraud and avoid being deceived. At last, Director Xu also briefly introduced the National Anti-fraud Center App and suggested employees downloading it and always keeping in mind the "Ten Whatevers, three Nos, Two Suggestions, and One Verification" criteria in anti-telecom fraud.
The fire drill and anti-telecom fraud training, done from the perspective of the reality of life, not only made the employees feel the importance of fire prevention and firefighting, but also enhanced the employees' awareness of preventing new telecom fraud greatly. In future, the company will further publicize and ensure the safety of the employees and their properties effectively.